Memphis Fire Fighters Fundraising Office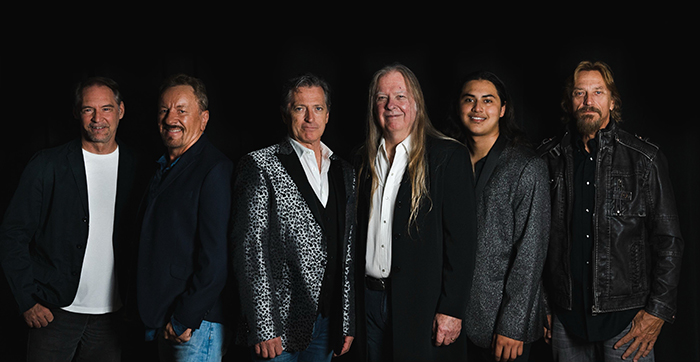 Our Next Concert
The Long Run
(Eagle Tribute Band)
Friday, April 28, 2023, 7:00pm
(doors open at 6pm)
Agricenter Showplace Arena
105 S. Germantown Pkwy


I would like to take the opportunity to thank each and everyone who is supporting us through the purchase of tickets to our family-oriented benefit concerts. The Memphis Fire Fighters Association represents over 2,000 active and retired Fire and EMS professionals of the City of Memphis Fire Department. Our organization is separate from the City of Memphis. We are a non-profit organization, but not a charitable organization. You should consult with a tax professional about options to claim a charitable deduction for these tickets. Through the purchase of these tickets, you're able to help us with our programs that serve our members and the community such as our charity fund, scholarship fund, and other worthwhile firefighter programs. The men and women of the Memphis Fire Fighters Association work hard for this city every day, and we appreciate your support. Please feel free to call our office if you have questions at (901) 386-3129.

Sincerely,
Thomas Malone, President
Memphis Fire Fighters Association
Some of the charities you've helped us support:
Muscular Dystrophy Association
LivItUp, Inc. (Formerly known as United Cerebal Palsy)
Ronald McDonald House
Firefighters Burn Center at Regional One
The Fire Museum of Memphis
Make A Wish
St. Mary's Soup Kitchen
West Cancer Center
Junior Achievement
Girl Scouts of the Mid-South
Here, you may purchase ticket vouchers for our upcoming concert or pay for tickets vouchers you've already received in the mail. Through PayPal, you can pay with an existing PayPal account, or pay with your credit without having to create an account. It's safe, easy, and secure and you don't share your financial information with us. We would like to ensure our valued supporters that we do not sell, lend, or give out any personal information to any other person or organization. We wouldn't want it happening to us, so we won't do it to you. Thank you for supporting your firefighters.
| | |
| --- | --- |
| Business Supporters: | Residential Supporters: |
| | |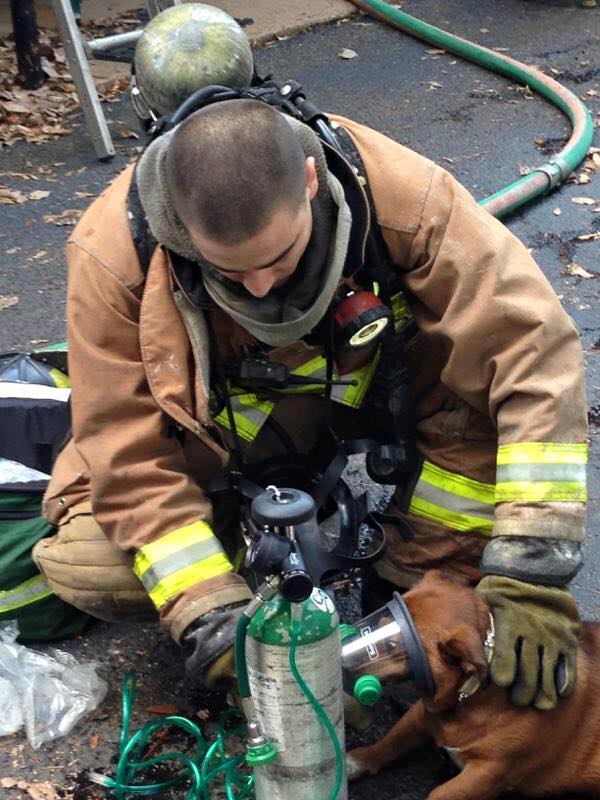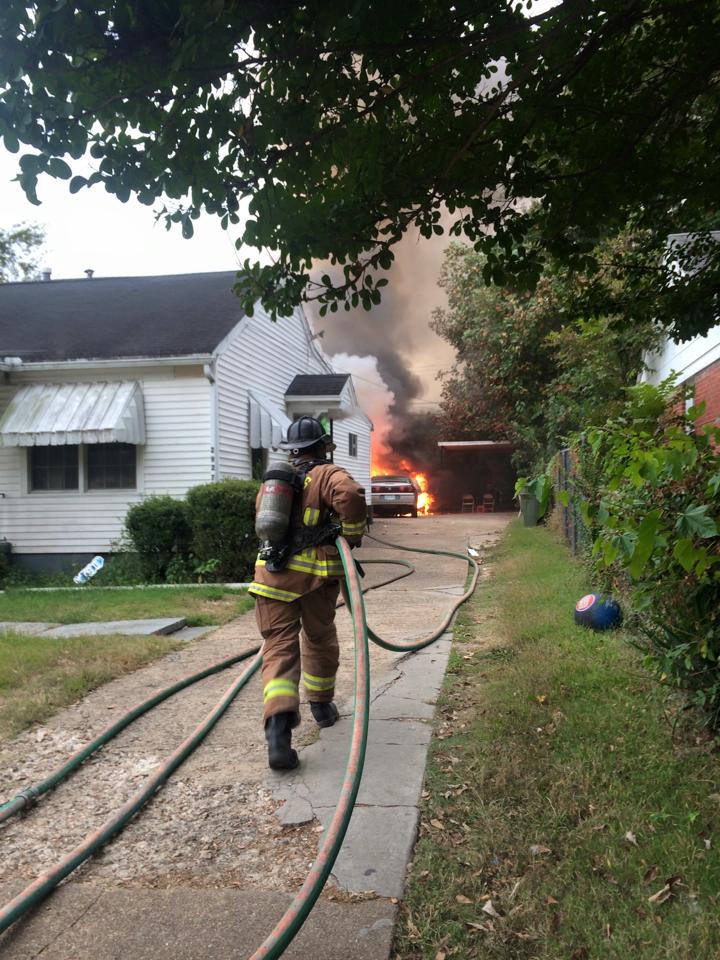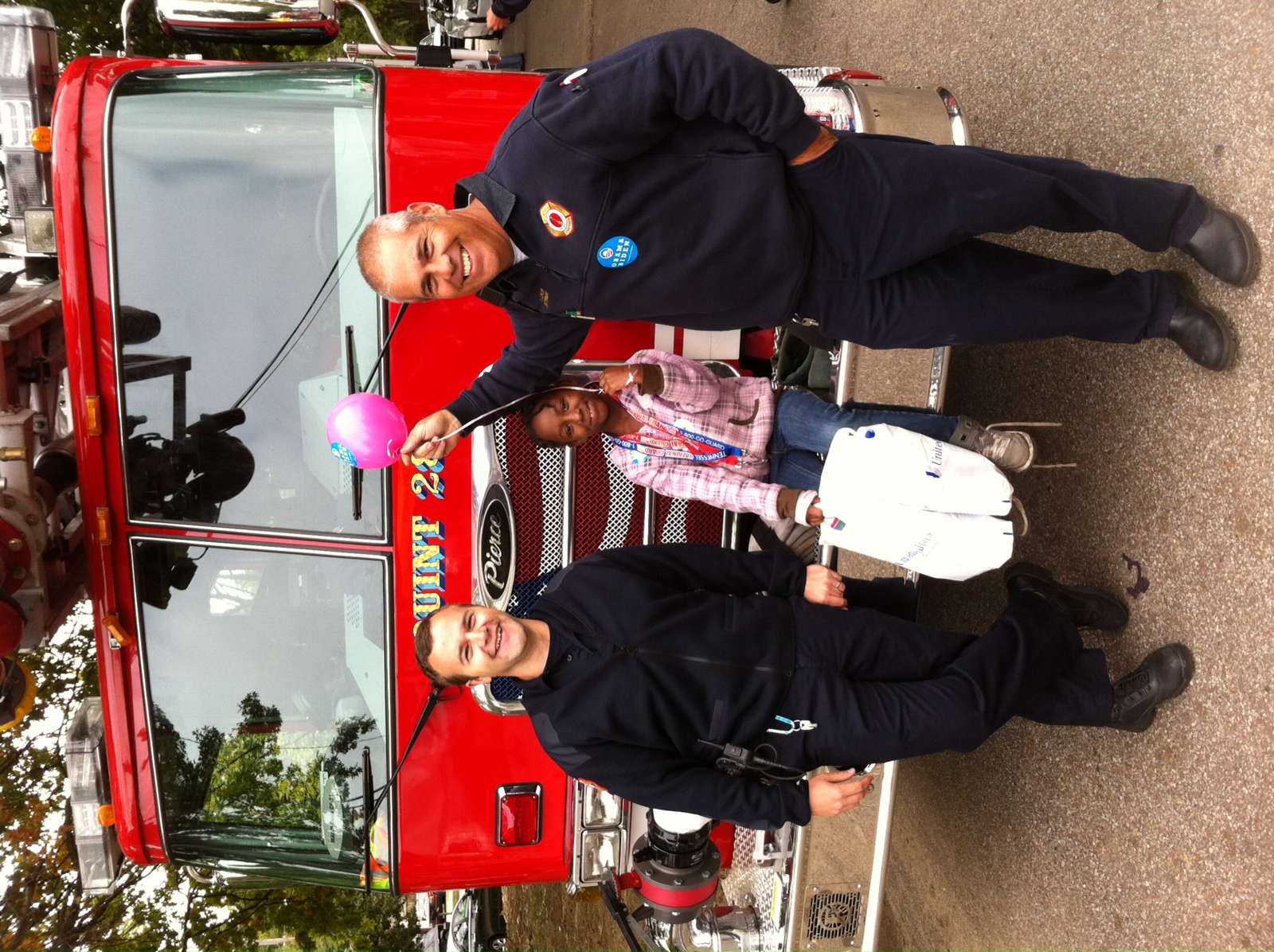 Page Last Updated: Apr 27, 2023 (13:08:42)