| | | |
| --- | --- | --- |
| Welcome | | You are not currently logged in. |
CHARITY CONCERT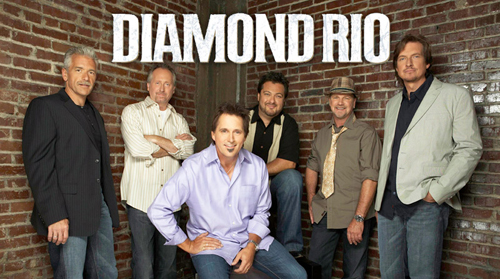 MEMPHIS & SHELBY COUNTY FIREFIGHTERS
CHARITY CONCERT
FRIDAY, OCTOBER 17, 2014, 8:00PM
AGRICENTER SHOW PLACE ARENA
DIAMOND RIO
TICKETS $26.00
CALL (901) 324-9010
Memphis Fire Fighters Charitable News

| | | |
| --- | --- | --- |
| | | |
| | | |
| | | |
MFFA Foundation Golf Tournament Benefiting Firefighters Regional Burn Center Read More...
With proposed pension changes looming, the Memphis Fire Fighters Association created a website to inform the public of the FACTS concerning the Memphis Employee Pension Plan.  There are many myths that the city fails to put to rest, so we felt the need to assure the citizens of Memphis know all the facts, and not just what City Administration is putting out.  www.memphispension. Read More...
On Monday, November 4th, members of the Memphis Fire Fighters Association were on hand at the Wings Cancer Foundation to donate $10,000 from proceeds from its breast cancer awareness t-shirt sales along The Wings Cancer Foundation of Memphis provides support to those with cancer free of charge. They're able to operate on donations such as this. Read More...
The Memphis Fire Fighters Association Foundation has donated $5,000 to Make-A-Wish of the Mid South. Memphis Fire Fighters have been one of the longest consecutive partners starting in 1989. We're there for the community, both on and off duty. Read More...
Our annual golf tournament benefiting the Firefighters Regional Burn Center at The MED will be Monday, September 9th, 1pm, at the Memphis National Golf Club in Collierville. All proceeds from the tournament go to the Burn Center. Please join us as a sponsor or player. Read More...